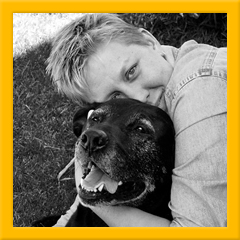 Maja Wichtowski
President
As a state registered veterinary technician, Maja has over 18 years of extensive experience in all fields of western veterinary medicine – oncology, orthopedics, internal medicine, dentistry, emergency/critical care, general practice, and canine rehabilitation.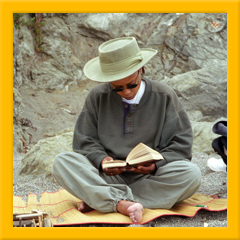 Carol Jones
Vice-President & Treasurer, General Manager
I have been the General Manager of Tsavo's Canine Rehabilitation Center for 3.5yrs. Although originally from New York, I have resided in San Diego for the past 16 years.
I am mainly behind the scenes at Tsavo's and Dog Dreams Foundation, spending much of my time doing the detailed work necessary to keep them running smoothly.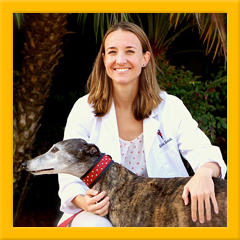 Dr. McIntosh
DVM, Medical Director
Dr. Meghan McIntosh grew up in southern California and is currently an Associate Veterinarian at Rancho Santa Fe Veterinary Hospital in Solana Beach. She received a Bachelor of Science in Molecular and Cellular Biology from Johns Hopkins University and earned a Veterinary Medicinae Doctorate degree (VMD) from the University of Pennsylvania School of Veterinary Medicine.
In addition, she completed a highly competitive rotating internship in small animal internal medicine, surgery, emergency and critical care at the New England Animal Medical Center in Boston.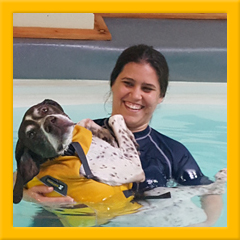 Candace Stegall
Hydrotherapy Technician, Groomer
From childhood to professional adult life, Candace has immersed herself in the animal world. Always having a unique connection with nature, as a child she surrounded herself with dogs, cats, guinea pigs, birds and countless wild animals she met and played with each day; these she often tried to bring home as new family members. She began grooming for a local mobile grooming company in 2002 where she discovered her gift for helping people in the care of both their canine and feline friends.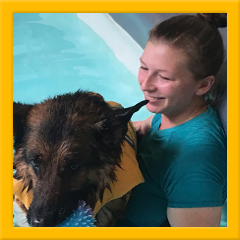 Cody Cheek
Hydrotherapy Technician
Cody's career in the veterinary field began after high school while doing volunteer work in San Francisco.  Over the last several years she has had the opportunity to work in multiple practices from rehabilitation and holistic medicine, to emergency and critical care.  Cody has dreamed of becoming a veterinarian since childhood, and plans to pursue a DVM in the future.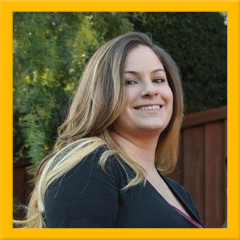 Danielle Tadrous
Administrative Assistant

Danielle's passion for animals started at a young age while growing up in South Lake Tahoe. After moving to the Bay Area, she started volunteering & working full time with a dog rescue in Palo Alto. Danielle has over 10 years of experience in the administrative field, many of those years being in the Animal welfare industry, and working with non-profits.  She is excited to apply all of her administrative skills with her devotion to help animals at Dog Dreams Foundation.