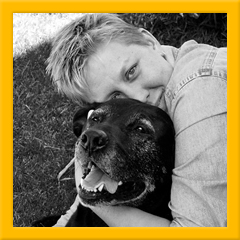 Maja Wichtowski
President
As a state registered veterinary technician, Maja has over 18 years of extensive experience in all fields of western veterinary medicine – oncology, orthopedics, internal medicine, dentistry, emergency/critical care, general practice, and canine rehabilitation.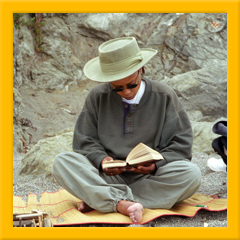 Carol Jones
Vice-President & Treasurer, General Manager
I have been the General Manager of Tsavo's Canine Rehabilitation Center for 3.5yrs. Although originally from New York, I have resided in San Diego for the past 16 years.
I am mainly behind the scenes at Tsavo's, spending much of my time doing the detailed work necessary to keep Tsavo's running smoothly.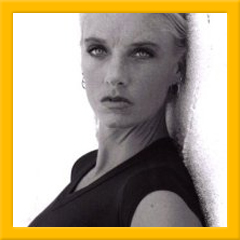 Erin Hanley is a local San Diego realtor with a strong reputation for client satisfaction.  She is also a huge lover of animals and an animal welfare advocate.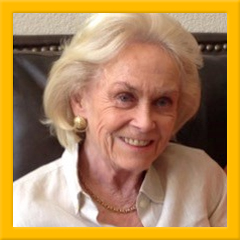 Mrs. Joanne Deutz was born and raised in Mexico City and is currently a resident of Rancho Santa Fe. Her passion is animals as she's grown up with cats, dogs, horses, snakes, a wildcat and a rooster.
She has been involved with and a supporter of numerous wildlife and animal organizations including the Mexico City Zoo, a member of the Wildlife Conservation Society, the William Holden Wildlife Foundation, African Wildlife Foundation, The Humane Society of the United States, San Diego Humane Society, Helen Woodward Animal Center, The Zoological Society of San Diego, California Wolf Center, and Lions Tigers & Bears.