DOG DREAMS FOUNDATION
Making a difference one life at a time
We believe there is an urgent need to reinvent and revolutionize how rescue dogs are cared for by the canine rescue system. Dog Dreams Foundation's objective is to Provide discounted Veterinary Medical, Surgical and Rehabilitation (physical therapy) Services to canines currently being fostered in rescue organizations.  Rehabilitating them back to good health and into loving homes.
Dog Dreams Foundation also offers Discounted Rehabilitation services to canines adopted from rescue organizations.
It is our intention that Dog Dreams Foundation be a template for future facilities of its kind throughout the US & Worldwide.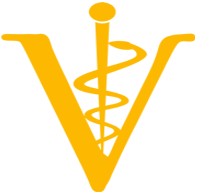 To provide discounted veterinary medical and surgical services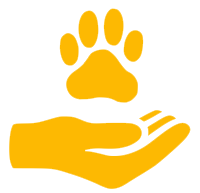 To provide discounted rehabilitation (physical therapy) services

DOG DREAMS FOUNDATION VIDEO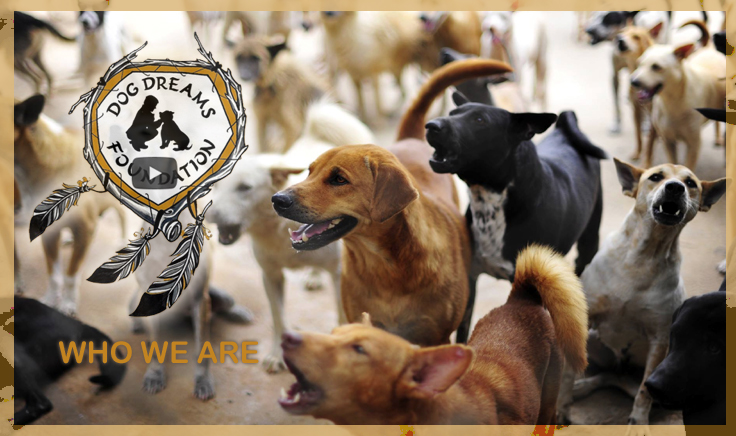 CBS CHANNEL 8 DOG DREAMS FOUNDATION STORY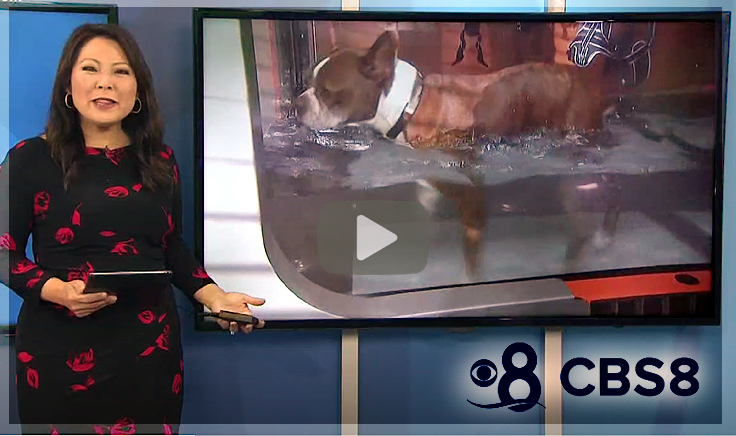 ABC CHANNEL 10 LEADERSHIP AWARD – DOG DREAMS FOUNDATION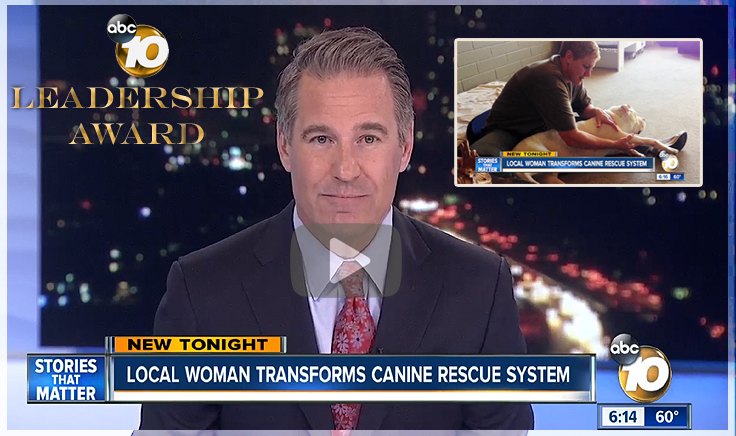 Your kind donation will help us care for and rehabilitate thousands of dogs in need.
[